HOLO
Jewelry
Collaboration with CSEM, ECAL
2020

3D Printed Metal Pieces, Nanobeads Technology
01 SURFACE (bracelet) / W.71 x D.18 x H.58
02 ENGRAVE (ring) / W.22 x D.9 x H.22
03 VOID (earring) / Ø.19 x D.7

HOLO is a jewelry collection celebrates the beauty of nanobeads finishing.

Inspired by contemporary sculptures, futuristic architectures, and nature, this collection has a continous form language which is concave surfaces for nanobeads finishing to be protected and show the holographical and structural color.

The combination of the polished metal and light-refracted color gives a futuristic sense that resonates with the purpose of CSEM thats is depicting the possible future for the world in subtle and unignorable ways based on its strong technological strength.


HOLO 是一套首飾系列,旨在展現一高科技表面處理技術:奈米塗布的細緻之美。

受當代雕塑、未來主義建築與自然現象所啟發,HOLO 系列具有一連貫性的設計語言,即是流暢的下凹曲面,以此造型保護精細微密的奈米塗布,同時折射出隨光線角度變化的全息結構色彩。此系列三件首飾皆以造型手法命名,分別為 SURFACE (面)、ENGRAVE (刻)與 VOID (空)。

拋光金屬與光學折射色彩的材質組合傳遞一種未來形象,與 CSEM 的使命相互呼應,即是在堅實的科技研發實力之上,以微妙且不可忽視的方式為世界描繪可能的未來。


01 SURFACE
02 ENGRAVE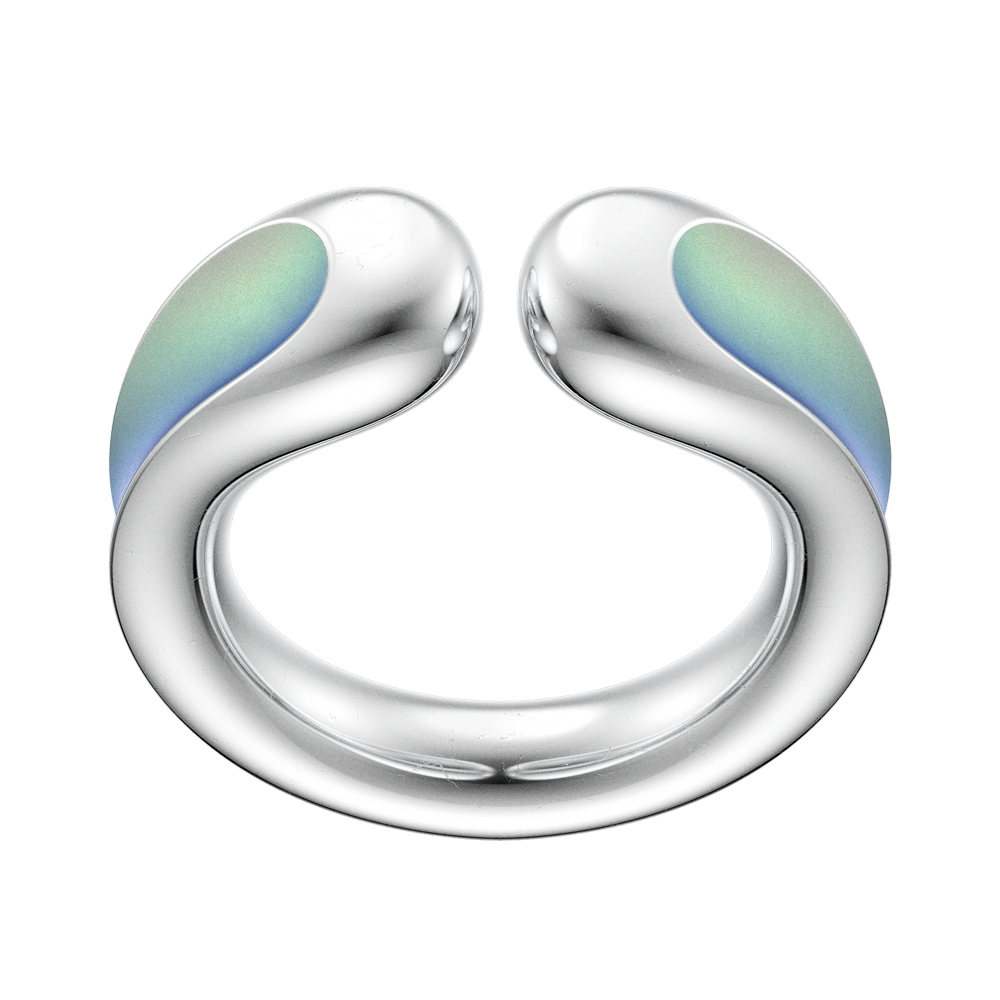 03 VOID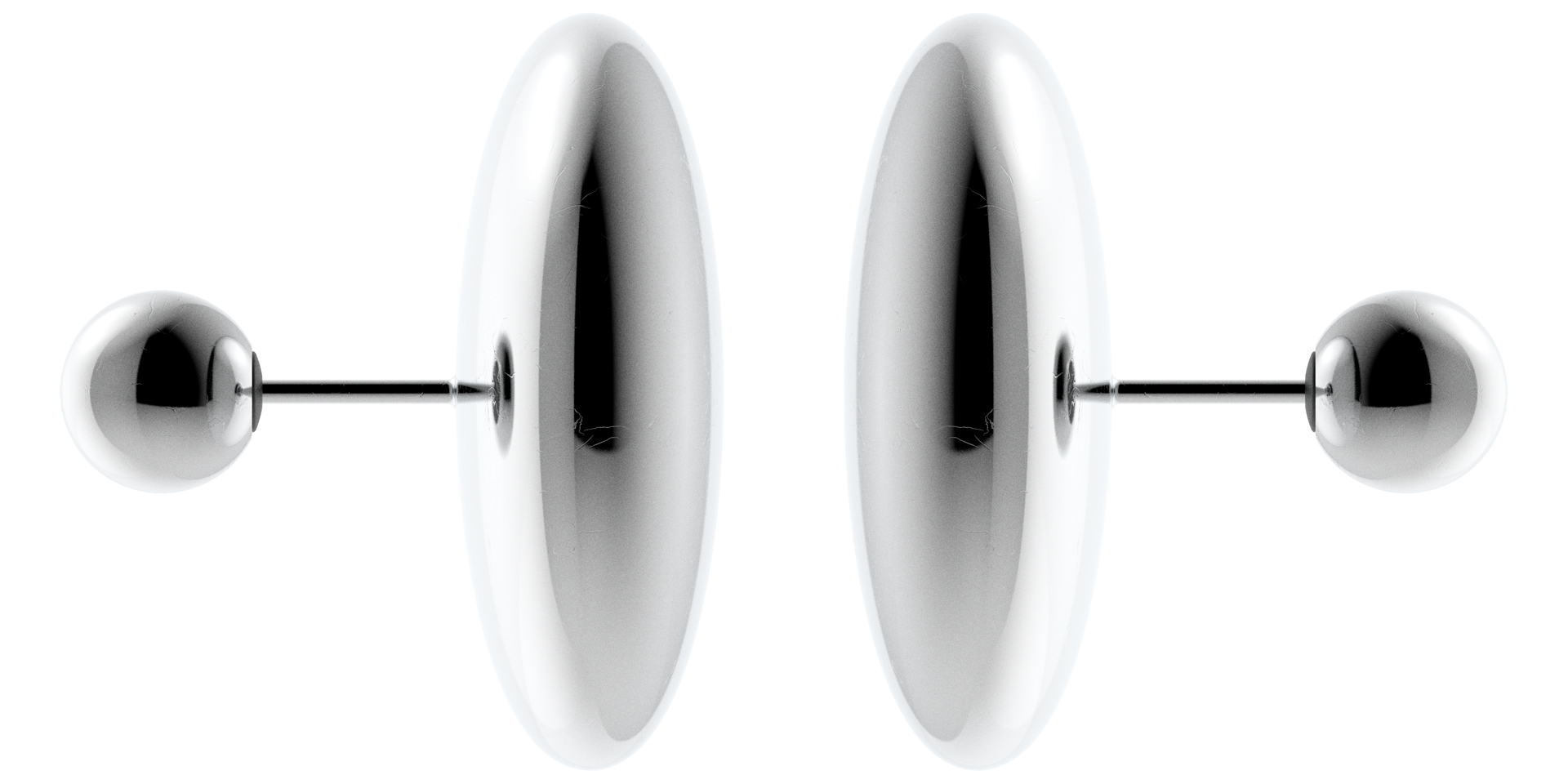 Production Process

Raw 3D Printed Pieces in Metal ︎︎︎ First Treatment ︎︎︎ Coating ︎︎︎ Polishing


金屬3D列印 ︎︎︎ 第一次表面處理 (整平) ︎︎︎ 奈米塗布 ︎︎︎第二次表面處理(拋光)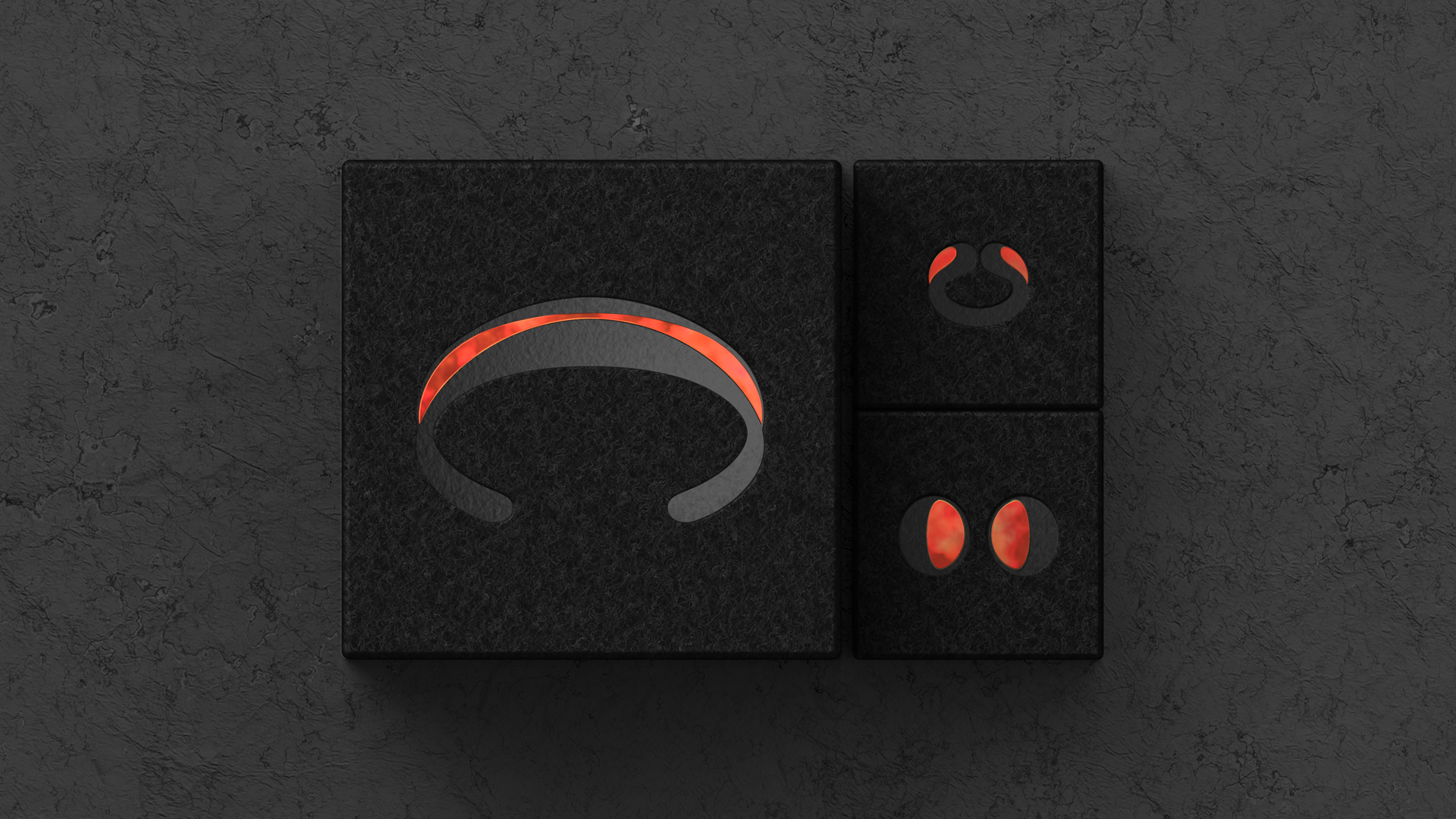 Holographic Design