DUAL R&D Process

DUAL was designed & developed accordingly with FIT,a body analyzer, and the first concept product of the family. Thus, DUAL takes most of the idea of use, the interactions, and the look & feel of the product from FIT. In other words, DUAL was born on the development basis of FIT. That's the reason why you'll see more about FIT instead of DUAL.

The following content will show the development of both products.
Thumbnail sketch was to quickly explore the overall shape and scale of MEASURE. Some of them could be as random as doodle, but it then gives a bit of ideas of how the final design will look and feel like. I usually add functional features to quickly have look of how it will work as a product. This also help me to understand what sort of surface detail can make sense when I'm working on creating new design language based on the brand's art direction.
---
To realize the volume and the scale of MEASURE / FIT and the size of the monitoe, I printed several iterations on paper, making them as rough prototypes, but clear and precise enough to examine and understand what the final design will work with human body and eyes.
---
Metal Plate Design for FIT


---
---
---
Every dimensions and positions of the interface units and the display shape are strickly defined by the grid system which is corresponded accordingly with the outer shape of the product. This would give the visual elements on the glass panel a well balanced and disciplined consistancy - since 90% of the product surface is facing flat to the users.
---
Mood Board

Final Design Decision
---
I created a display journey map to understand how every small units on the screen work, and to position them in reasonable places. This journey map also simulates the actual interaction between people, devices, and mobile application. This map is also an important reference before engineering the screen.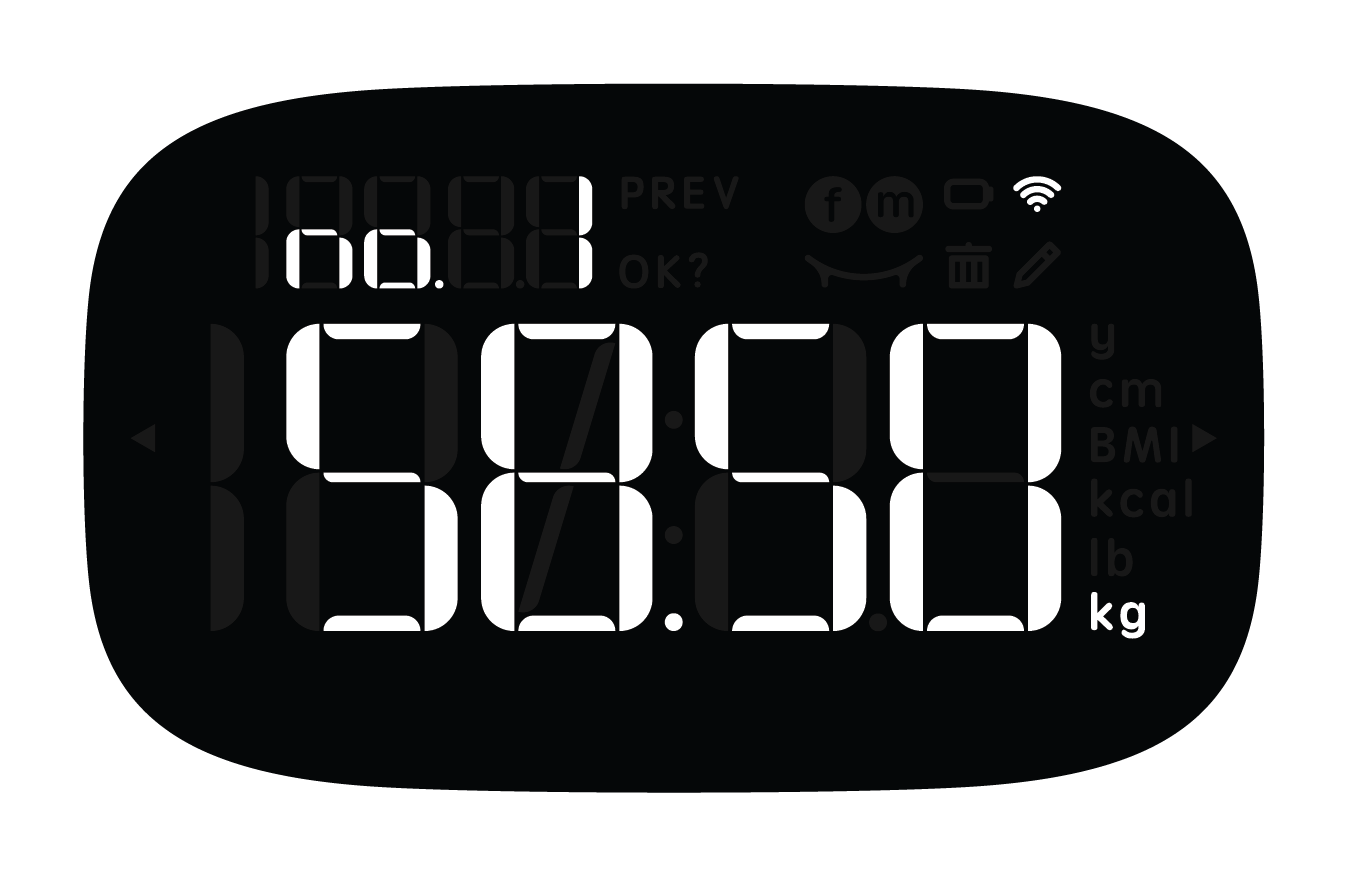 MEASURE (Weight Scale)
FIT (Body Analyzer)
---
When the design of display is finished, I deliver the design to the engineering team and support them to make adjustments in order to fit the criteria of production, even we are just prototyping.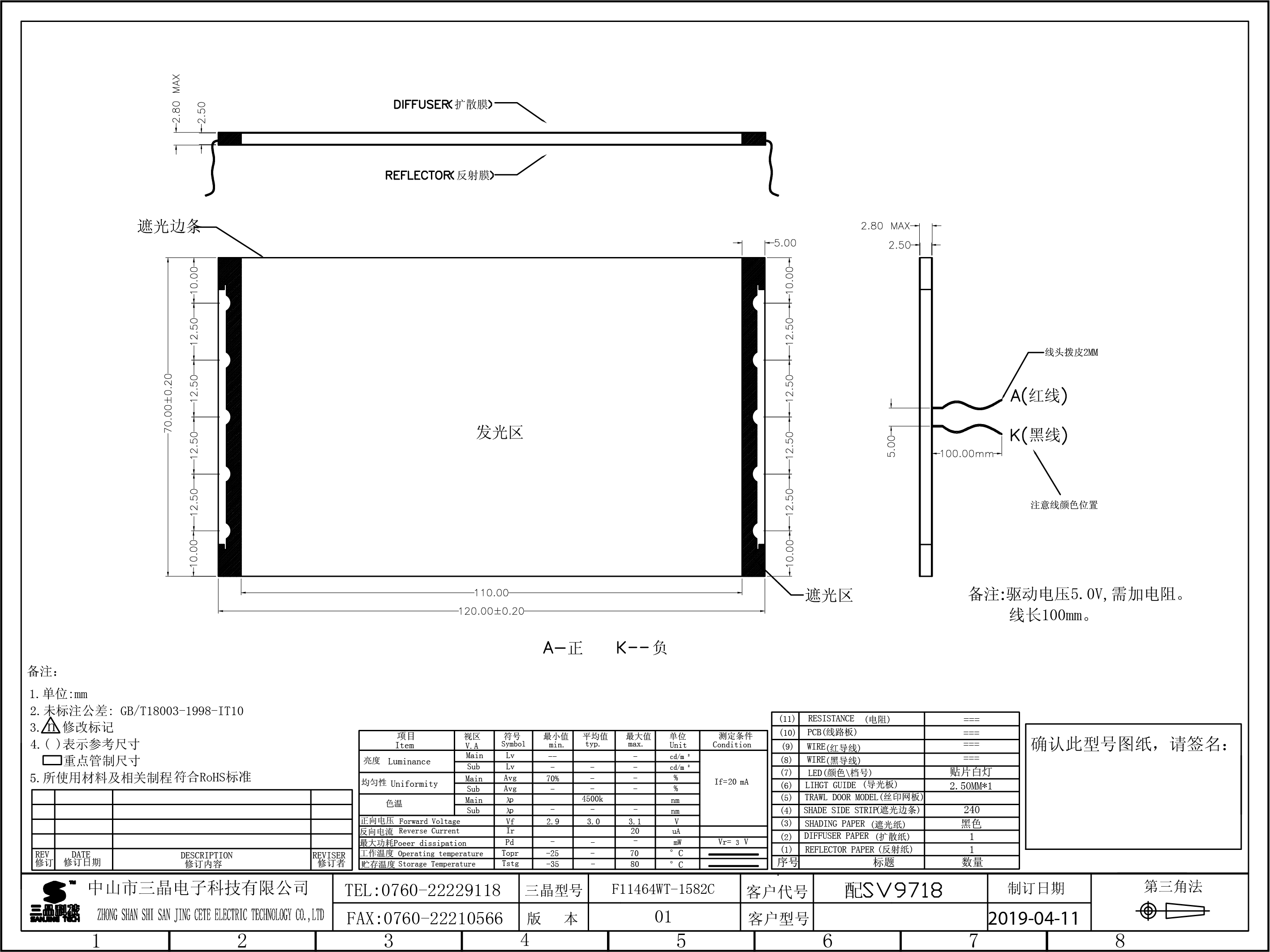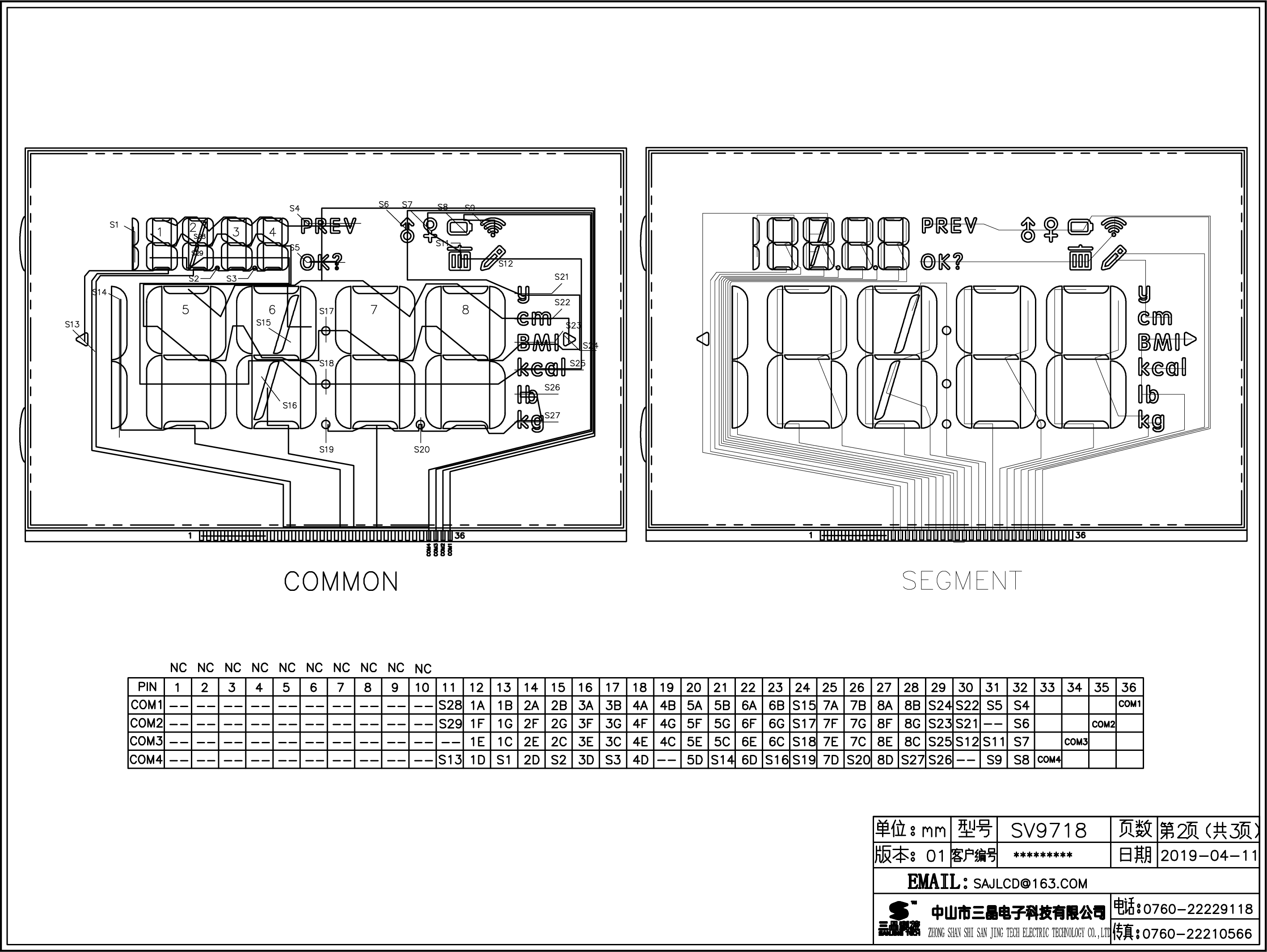 ---